Criminal Defense & DUI Attorney in Auburn, Alabama
Don't Let a Criminal Charge Ruin Your Life
Hire a Capable Criminal Defense Attorney in Auburn, AL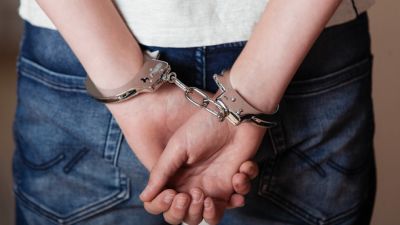 Don't face the legal system in Auburn, AL alone. Walter Northcutt Attorney At Law provides legal representation for clients charged with a wide variety of crimes in the Auburn, Alabama area. Our attorney has been practicing law for more than 30 years. Our aggressive defense strategy helps put clients who have been accused of crimes at ease.
Get your life back on track when you hire Walter Northcutt Attorney At Law to represent you in your criminal proceeding in Auburn, Alabama.
What Types of Criminal Cases Can Attorney Northcutt Take On?
Attorney Northcutt provides a smart and aggressive defense for clients who have been charged with:
Traffic offenses – moving violations like speeding and reckless driving, as well as nonmoving violations like parking tickets.

Misdemeanors – including DUI, disorderly conduct, trespassing, and sexual misconduct.

Felonies – including violent crimes and drug offenses.

Failure to pay child support – this is a federal offense.